Become Our Dealer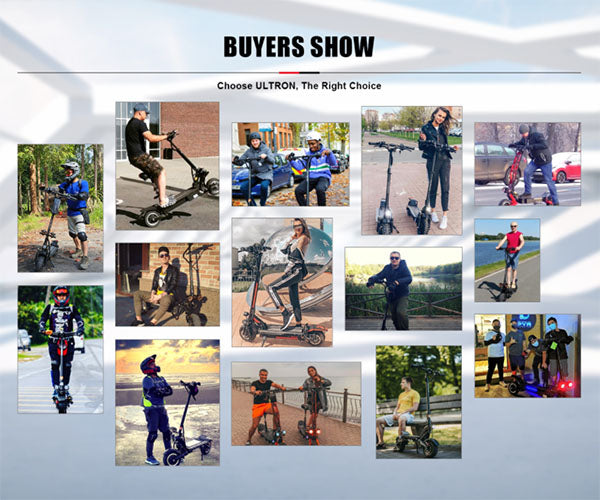 【Factory Brand】
Our brand ULTRON was founded in 2016. We are professional manufacturer and designer of electric scooter. We focused on the competitiveness escooter area in the past 8 Years.
Ultron's original intention is to change the way of travel. We have our own factory with mature production line, Our services start from providing product design. We support OEM & ODM service.
Our distributors come from: United Kingdom, Latvia, Estonia, Greece, Russia, Belarus, Ukraine, Kazakhstan, Malaysia, Philippines etc.
https://ekolife.asia/brand/ultron
 https://ultronscooters.eu/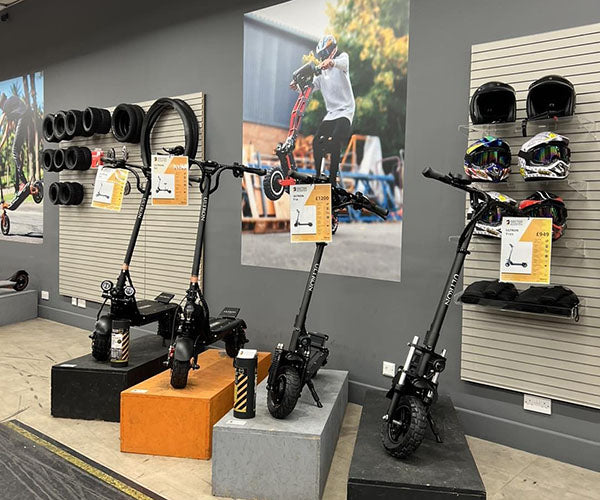 【Dealer's Support】
ULTRON marketing department provides product images, poster designs, videos to support to our dealers. to quickly understand our products.
Our promotional channels, such as Instagram and YouTube, help drive traffic to your promotions.
we want to save you time and investment by providing comprehensive marketing and sales support, so you can focus on growing your business.
Our after-sales team are always available for after-sales services, offering accessories and providing ongoing support to ensure the success of our dealers.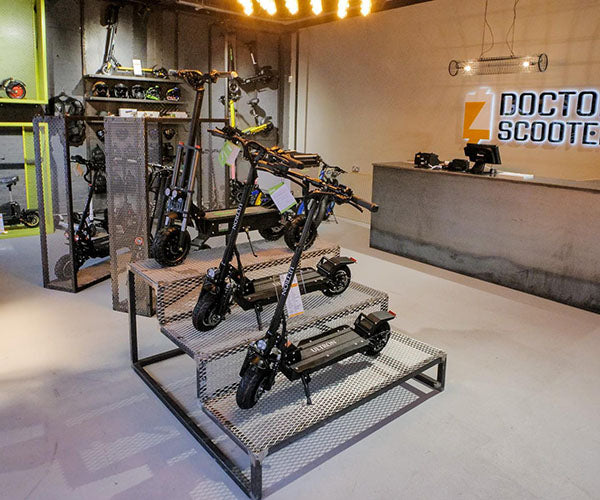 【Become a dealer】
Join the ULTRON as an electric scooter dealer, Here's how you can get started.  please email according to the format below:
1: First & Last Name. 
2: Country.
3: Website.
4: Business experience.
After editing these 4 points of information, send it to the email: cooperation@ultronscooter.com, we will contact you as soon as possible.